P2.5/ P3 / P4 / P5 / P6/ P8 / P10
Ultra-light—lighter 40% than aluminum die-csting cabinet.
High precision—seamless splicing though CNC machining.
Super slim—high-strength,more slim than aluminum in the design,thiner around 30%.
Easy installation—installed by quick lock for 20s only.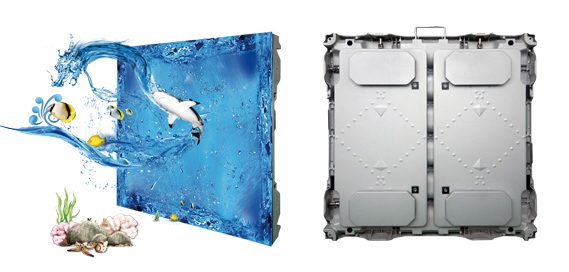 IP65 front Water proof
                  High protection grade of IP65 guarantees,Durability, Reliability, Anti-ultraviolet and Steady.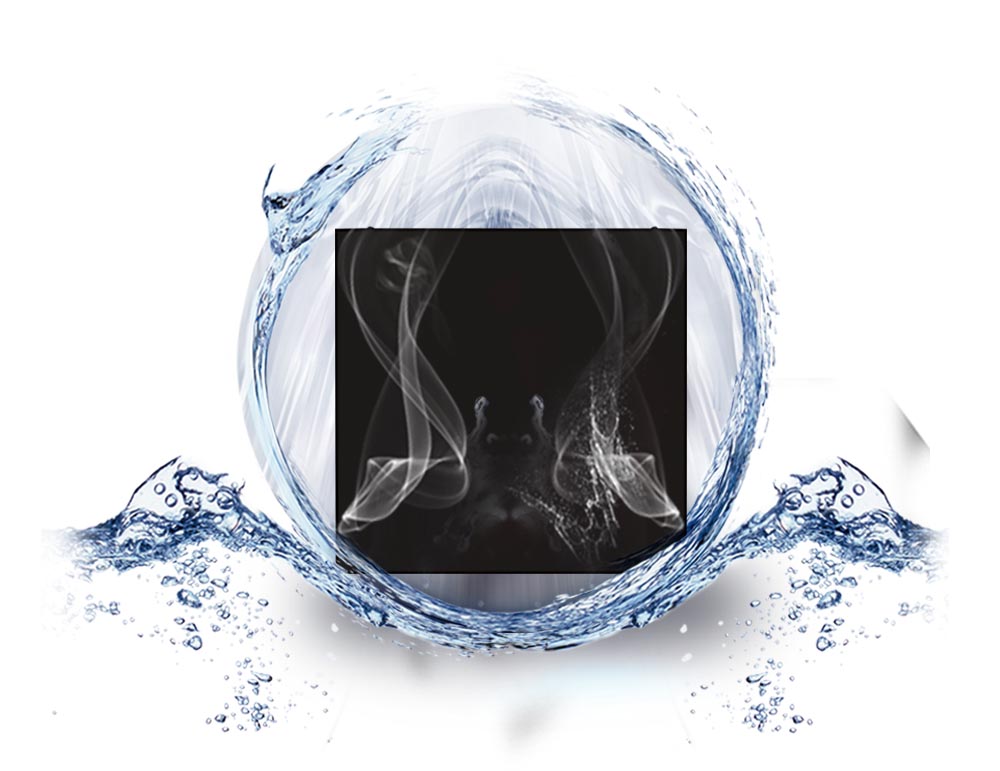 Dual channel heat dissipation
                  Low power consumption and fast heat dissipation/ energy saving and environment protection.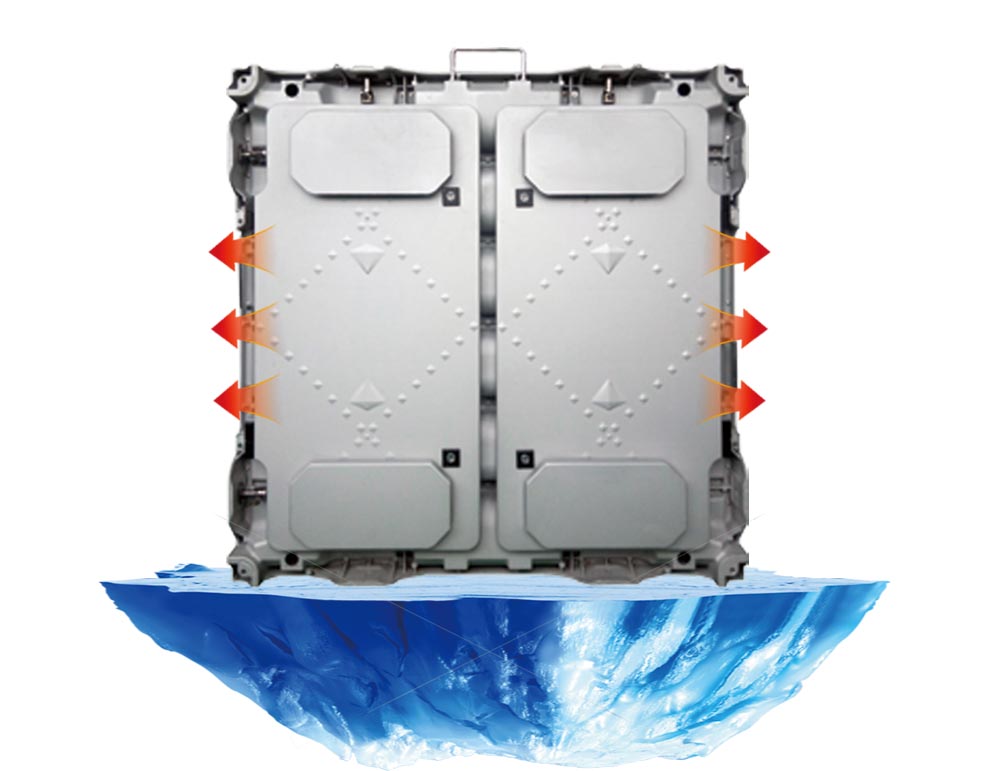 Super wide angle
                  Wide Viewing Angle can achieve to Vertical viewing 150 Horizontal viewing 120.